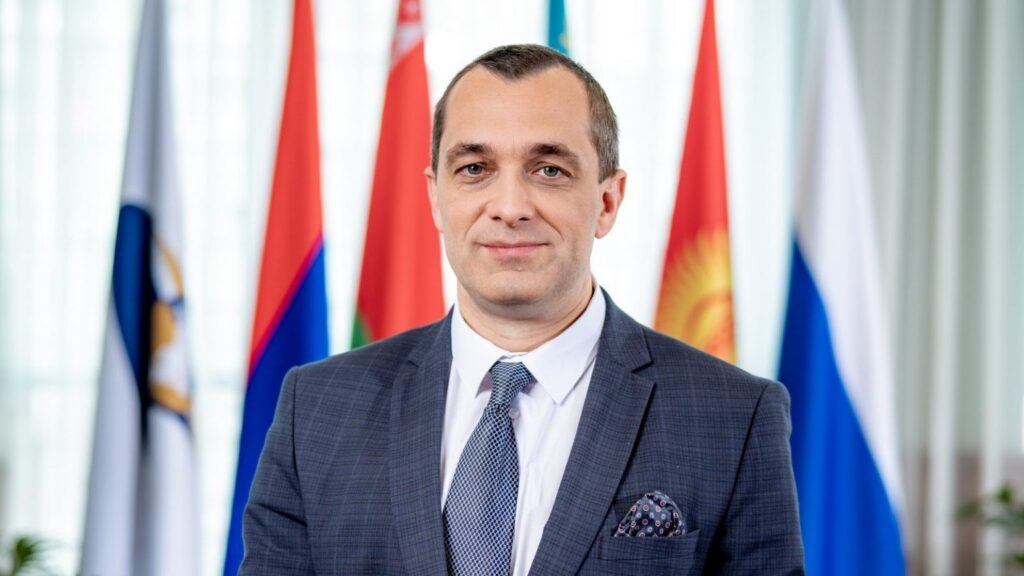 On June 3, at a meeting with the Head of State at the Palace of Independence, proposals on the new composition of the government of the Republic of Belarus were considered.
Alexander Lukashenko, the President of Belarus, appointed Alexander Mikhailovich Subbotin the Deputy Prime Minister of the Republic of Belarus.
Congratulations to Alexander Subbotin, Doctor of Biological Sciences, Professor, graduate of the Vitebsk State Academy of Veterinary Medicine!
We wish you good health and prosperity, implementation of new plans and ideas, as well as achievements for the prosperity of the Republic of Belarus!